Our Expertise
QACV Consulting has the knowledge and expertise to bring your company into compliance with a variety of services that can be specifically tailored to your unique company needs.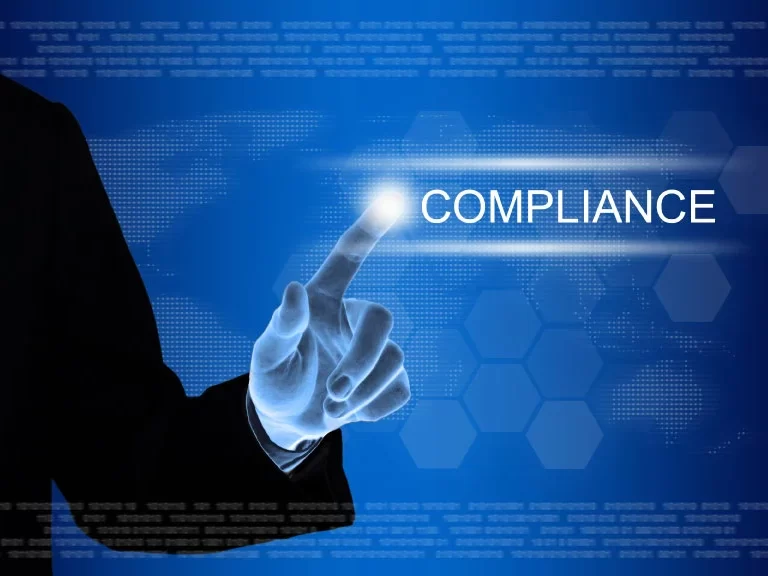 QACV is a full service consulting firm that specializes in GxP services including auditing services such as:
Data Integrity Assessments
GMP Audits, including Manufacturers (API, Drug Product, Excipient),

Laboratories, and Packagers
GCP Audits, including Central Laboratories, IRBs, CROs, Trial Master Files, Investigator Sites, Sponsors

Excipient Supplier Audits
Computer Validation Audits
Software Vendor Audit
Hosted Services Audits
Computer System Validation
Development and Implementation of Computer Systems Compliance and Computer Systems Validation Support, including:
Validation Plans
User Requirements Specifications
System Specifications (Functional, Configuration, etc)
Installation, Operational, and Performance Qualification
Validation Reporting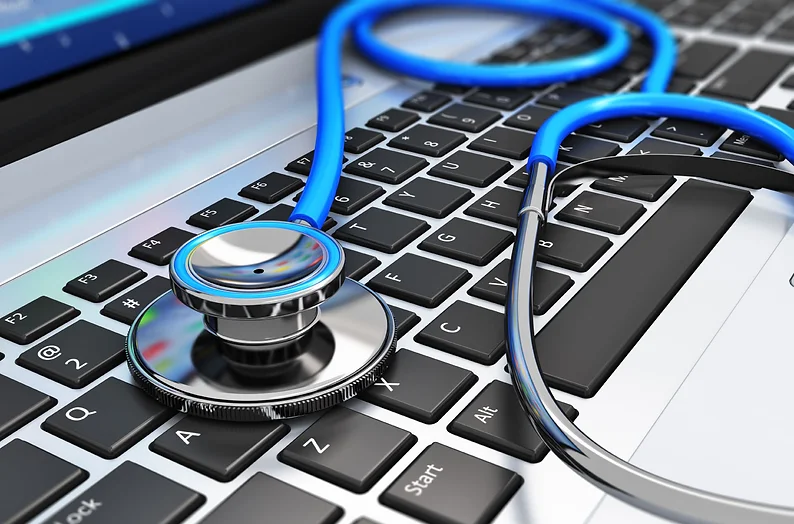 Data Integrity Compliance
Data Integrity Programs, Training, and Assessments. Data Integrity Compliance activities are tailored to GxPs applicable to your organization (GMP, GCP, GLP, GVP)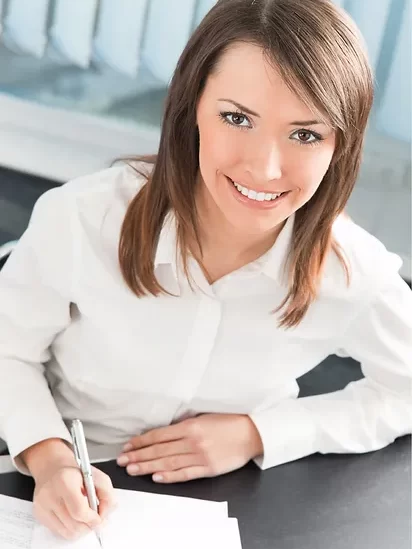 QACV training programs and courses include:
Good Manufacturing Practices
Audit Conduct
Product Complaint Handling
Computer Validation
21 CFR Part 11
Good Laboratory Practices
Good Clinical Practices
Implement and improve your Quality Systems by participating in workshops:
Workshops allow your organization to own and optimize the Quality System being implemented or improved within your organization
The ideal alternative to buying generic SOP's on the internet and hiring expensive consulting firms to impose systems on your organization
Implement and improve your Quality Systems by participating in workshops:
Training programs
Warehouse Management Operations
Computer System Compliance and Validation
Document Management
Audit Programs
Quality Management Systems
GDPR & Security Assessments & Training
Cyber Security
Cyber Security is the protection of computer systems and networks from the theft of, damage of or disruption of the hardware, software or electronic data.

QACV's consulting services provide the development and implementation of Cyber Security Programs and Cyber Security Support, including:
Cyber Security Policies and Procedures
Cyber Security Training and Awareness for End Users and IT Support personnel
Incident Preparedness and Response
Network Security Controls
AntiVirus / AntiMalware Solutions
End Point Protection
Risk Assessment of 3rd Party Vendors
Assess risk versus controls to comply with HIPPA, GDPR, ISO27002, NIST 800-53 and PCI Data Security Standards (PCI DSS) regulations.
Remediation of Risks Post Breach
Data Privacy
Data Privacy is related to the proper handling of data, such as how it is collected, used, maintained and deleted.

QACV consultants will review and assess the technical processes and procedures for Data Privacy to ensure compliance to Data Privacy regulations (GDPR, CCPA and other global and domestic privacy regulations). These reviews include:
Encryption requirements
Multi-factor Authentication
Key Management
Back Up and Recovery procedures
Deletion of Data
Risk Management
Facilitate risk assessment and FMEA processes to proactively identify potential risks to your processes and systems, and manage risk mitigation activities.
Project Management
Management of compliance projects to assure your projects stay on track and implemented efficiently while meeting business and quality objectives.