Computer System Validation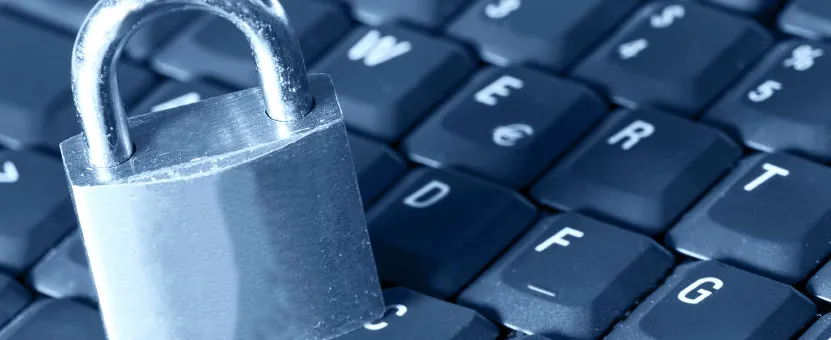 I bought this software off the shelf and it claims to be 21 CFR compliant. Why do I still need to validate my system?
This is a great question, and one that comes up so frequently. Computer System Validation (CSV) is the process of providing documented evidence that a computer system performs exactly as intended, in a consistent and reproducible manner. More specifically, 21 CFR part 11 is a regulatory requirement that all systems that govern any cGXP process, should be validated. Just because the the software boasts compliance, it doesn't guarantee that the software you purchased and installed will perform exactly as intended in your real working environment. You will never know until you test and verify the system against the predetermined requirements. Meeting these requirements can be very costly if not approached the correct way. QACV Consulting can help your organization tackle the validation process with confidence and eliminate unnecessary expenditures. Our validation services can range from a full and complete system review and implementation to basic compliance assistance and consulting. Bottom line, we customize your validation project to meet your existing needs and budget limitations. Our CSV Consultants specialize in GAMP5, FDA 21 CFR Part 11 and PIC/S annex 11. QACV Consulting can help your company meet these regulatory requirements and industry standards.
What you can expect from QACV Consulting
Our CSV compliance specialists use a systematic and risk-based approach to evaluate your processes to satisfy regulatory requirements. The end result of your CSV project will be:
GMP, GLP or GCP compliant IT systems and processes
Sustainable process for continued validation and compliance
Increased internal and external security
21 CFR compliance
Valuable skills learned that transfer to future validation projects, saving you time and money in the long term
Preparedness for internal and external audits
Development and Implementation of Computer Systems Compliance
and Computer Systems Validation Support
Our CSV services can assess any of the following items or all of these, depending on your organizations goals:
Audit preparation
Validation strategy or plan
Functional Requirements
System Design Specifications
Test Plan (IQ, OQ, PQ)
User Requirements Specification
Qualification/Testing Protocols
Clearly defined Software Development Lifecycle (SDLC)
Risk assessment
Standard Operating Procedures (SOPs)
Software testing and verification
Personnel qualifications and/or training
21 CFR part 11 Gap Analysis and Remediation Planning
Annex 11
GAMP5
cGXP industry standards
System Documentation
Validation reporting
Change control and Configuration Management Implementation
Data migration
User documentation
Installation and management
Electronic security
Physical security
Archiving
Backup and disaster recovery
Facilities management